Rock Hill, South Carolina
Professional Janitorial Services
When it comes to running your business, having a janitorial service you can depend on is important. At All Pro Cleaning, we pride ourselves on being on time and getting the job done right. We deliver results that meet and exceed the expectations of our customers. Our dedication to providing professional commercial cleaning at the highest standard has allowed us to be a top-rated janitorial services company in Rock Hill and surrounding areas.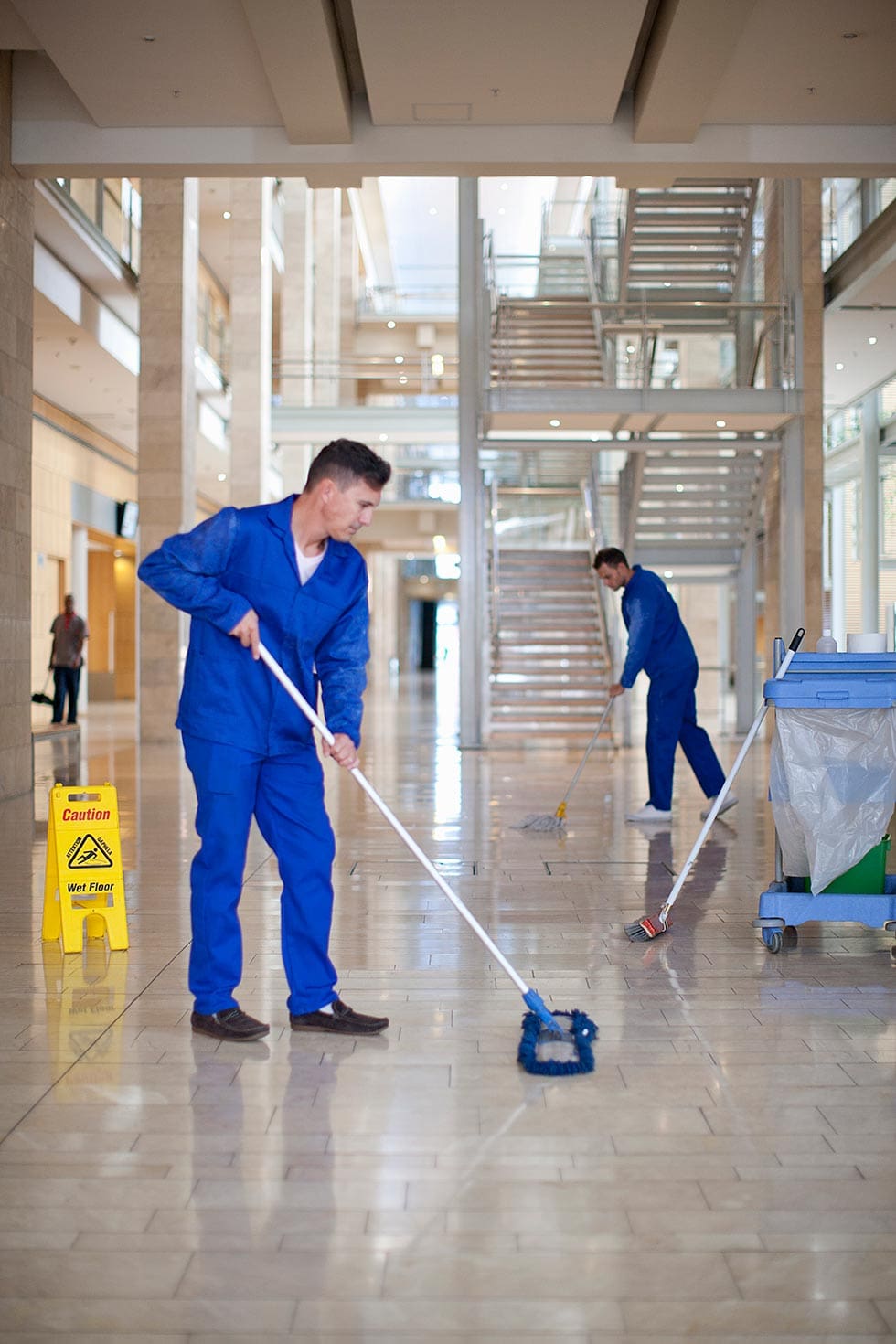 Our Janitorial Cleaning Services
Our janitorial services include:
Options for daily, weekly, and monthly cleaning services
Hard-surface floor cleaning and maintenance
Reception area/lobby cleaning
Dusting and window washing
Kitchen/restroom cleaning/restocking
No matter which services you hire us to complete, you can rest assured the job will be done right the first time.
Why Choose All Pro Cleaning for Janitorial Services
As a business owner, you can't trust just anyone to handle your janitorial services needs. All Pro Cleaning has over 40 years of experience cleaning commercial properties. We take our time to ensure your office space is thoroughly cleaned and the finished product meets your approval. Our services are customized to your needs to ensure we are doing the best job possible. We are open 7 days a week from 8am to 8pm. Contact us today to see the difference we make.