Rock Hill, South Carolina
Area Rug Cleaning Services
An area rug makes a great addition to a room but can be an eyesore if it contains stains or has a dull appearance. If that sounds like your area rug, it's time to give All Pro Cleaning a call. Our team of professionals has experience getting even the toughest of stains out of area rugs. We provide area rug cleaning services in Rock Hill and surrounding areas.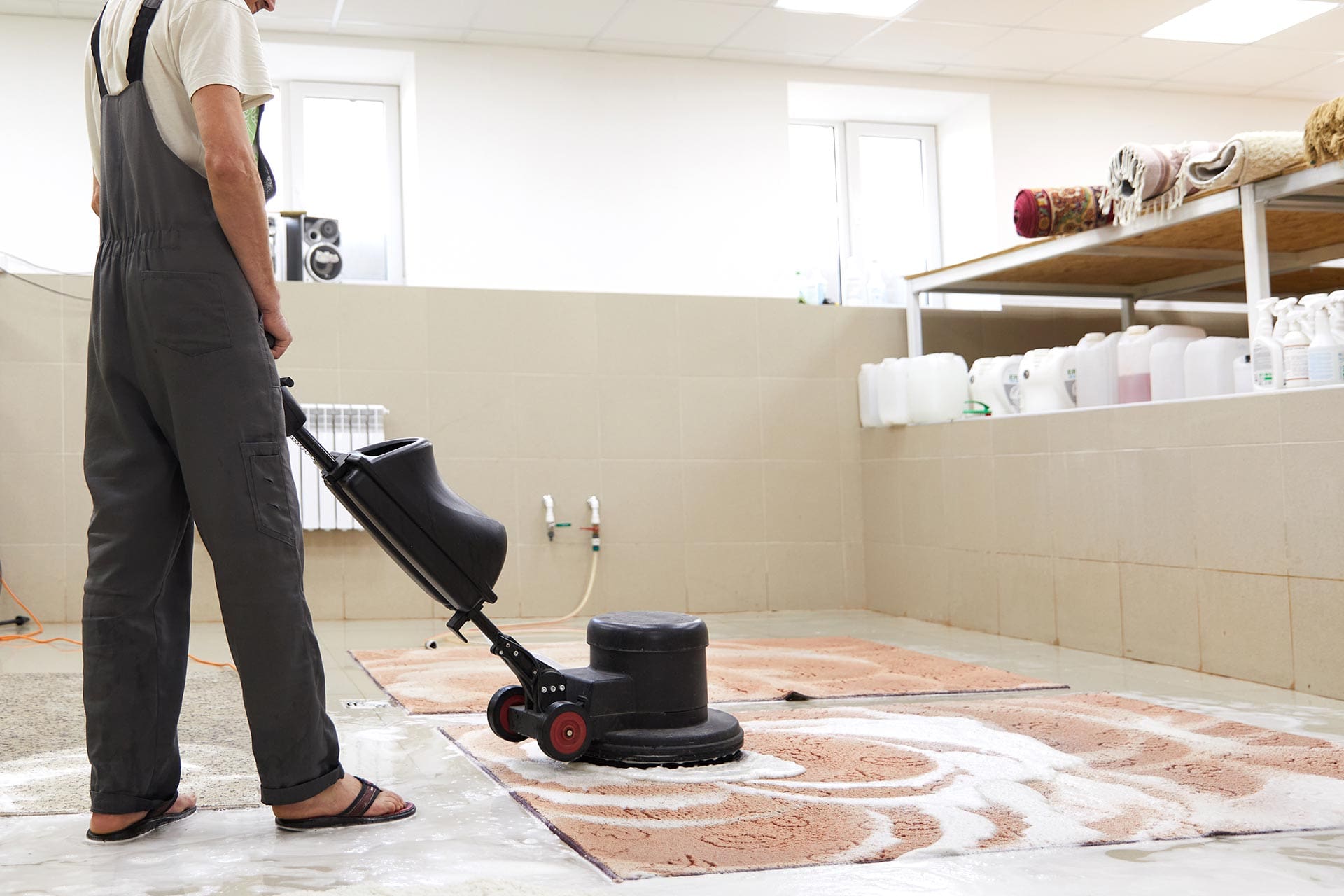 We Make Area Rugs Look New Again
At All Pro Cleaning, we take pride in delivering quality work that meets the approval of our customers. We make dull and stain-filled rugs look new again. We clean rugs either in the traditional way or the eco-friendly way. Whichever option you choose, you can rest assured we will take our time to clean your rug thoroughly and extend its lifetime.
Why Choose All Pro to Clean Your Area Rug
Satisfaction Guarantee
We stand behind our work. Our team does whatever it takes to ensure you are 100% satisfied with your experience with us.
Customer Service
Our team goes above and beyond to ensure we provide the highest quality customer service.
Experience
We've been cleaning residential and commercial area rugs for over 40 years. We always pay attention to detail and never take shortcuts.
If you need your area rug cleaned, don't hesitate to give us a call. We are open every day from 8 am to 8 pm.