Rock Hill, South Carolina
Upholstery Cleaning
If your upholstered furniture is starting to look dull, it may be time to give All Pro Cleaning a call. We provide professional upholstery cleaning in Rock Hill and surrounding areas. Dust, food crumbs, stains, and more can affect the appearance of your furniture. Cleaning upholstery makes it look new again and extends the life of your furniture. No matter why you need your upholstery cleaned, you can count on us to do the job right the first time.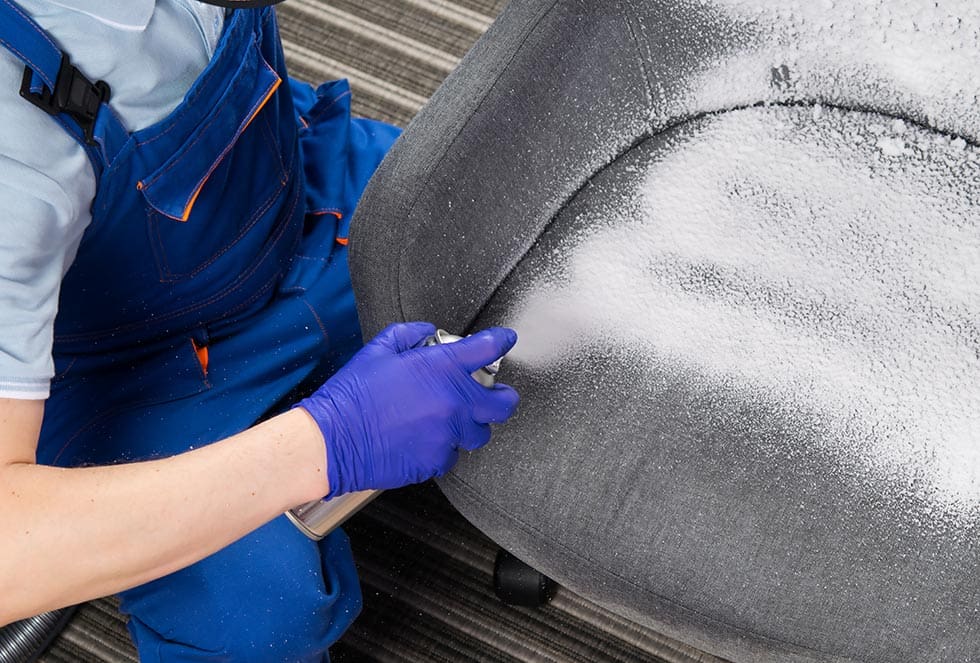 Reliable Upholstery Cleaning
All Pro Cleaning is here to provide you with reliable service. When you contact us, you can expect us to arrive on time and take our time to clean your upholstery thoroughly. Through our personalized services, we have been able to meet the approval of every customer. We understand how important upholstery is for home decor, so we ensure you receive the best services possible.
Contact the Pros for Your Upholstery Cleaning Needs
At All Pro Cleaning, we take pride in providing outstanding services. We have over 40 years of experience cleaning upholstery, carpets, tiled floors, and more. Our commitment to not taking any shortcuts is why we are one of the area's top-rated residential and commercial cleaning companies. Contact us today to see the difference we make. We are open every day of the week from 8 am to 8 pm.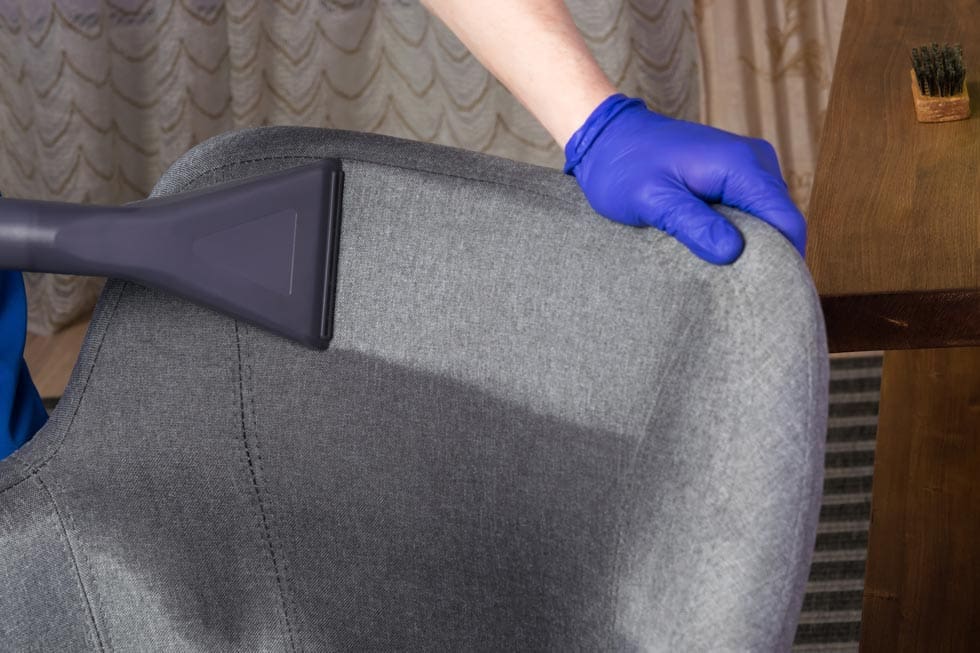 Our Additional Cleaning Services
Our Service Areas
Although All Pro Cleaning is based in Rock Hill, we offer our services to residential and commercial customers throughout York County. Our primary service areas include:
Fort Mill
Rock Hill
York
Lancaster County
Chester County