Rock Hill, South Carolina
Carpet Cleaning Service
Does your carpet contain dirt or hard-to-remove stains? All Pro Cleaning is the go-to residential and commercial carpet cleaning service in Rock Hill and surrounding areas. We are here to make your carpet look and smell new again.
A Carpet Cleaning Process that Works
At All Pro Cleaning, we pride ourselves on being able to remove even the toughest of stains from carpets. We offer traditional and green cleaning options for you to choose from.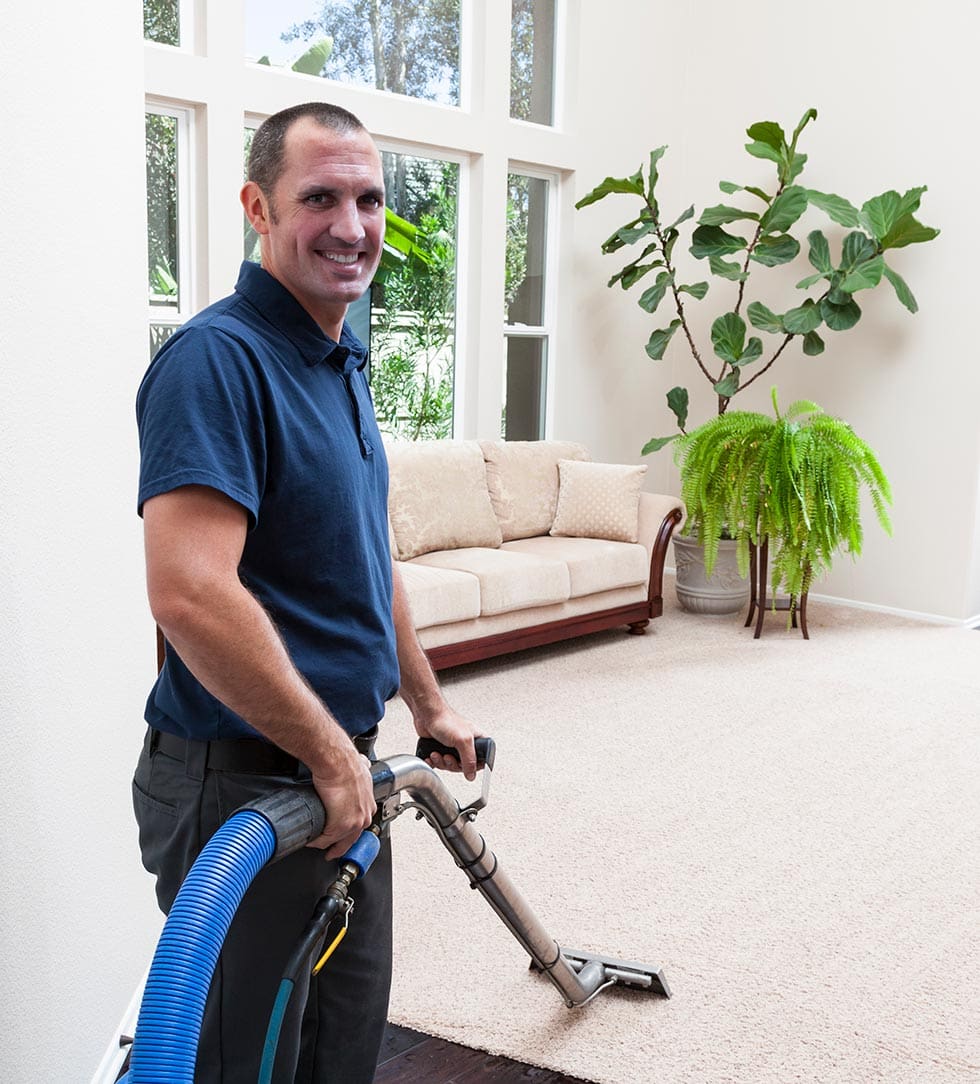 Uses traditional cleaning agents (soaps, shampoos, detergents, etc.) to remove dirt and stains from carpet fibers.
Avoids using soaps and chemicals
Uses environmentally-friendly cleaning products to clean and freshen carpet
No matter the cleaning option you choose, you can rest assured you are receiving the best service possible. We stand behind our work and don't consider the job done until you are completely satisfied.
Why Choose All Pro for Carpet Cleaning
At All Pro Cleaning, we stand behind our work. We aim to meet and exceed the expectations of every customer. Our customers choose us for carpet cleaning for several reasons.
Experienced
We have been in the industry for several years and have extensive experience cleaning carpets located in residential and commercial properties.
Local
We are based in Rock Hill
Free Estimates
We offer free estimates with no obligations for all of our cleaning services.
Personalized Service
We pay attention to detail and are never in a hurry to ensure the job is done right.